Guiding individuals towards a healthier, more confident, and self-determined life with compassion and expertise.
Expert guidance and support for a more fulfilling life through coaching and counseling services for individuals, families, couples, and groups.
Empowerment Counseling & Coaching values and places emphasis on the importance of a healthy and fulfilling lifestyle.
We firmly believe in empowering and cultivating others to increase self-confidence and self-determination. Because it's imperative we put our clients first and provide a safe, comfortable, and therapeutic environment. Realizing this journey can be challenging, is why our clinicians are skilled professionals equipped with knowledge and compassion to serve our community.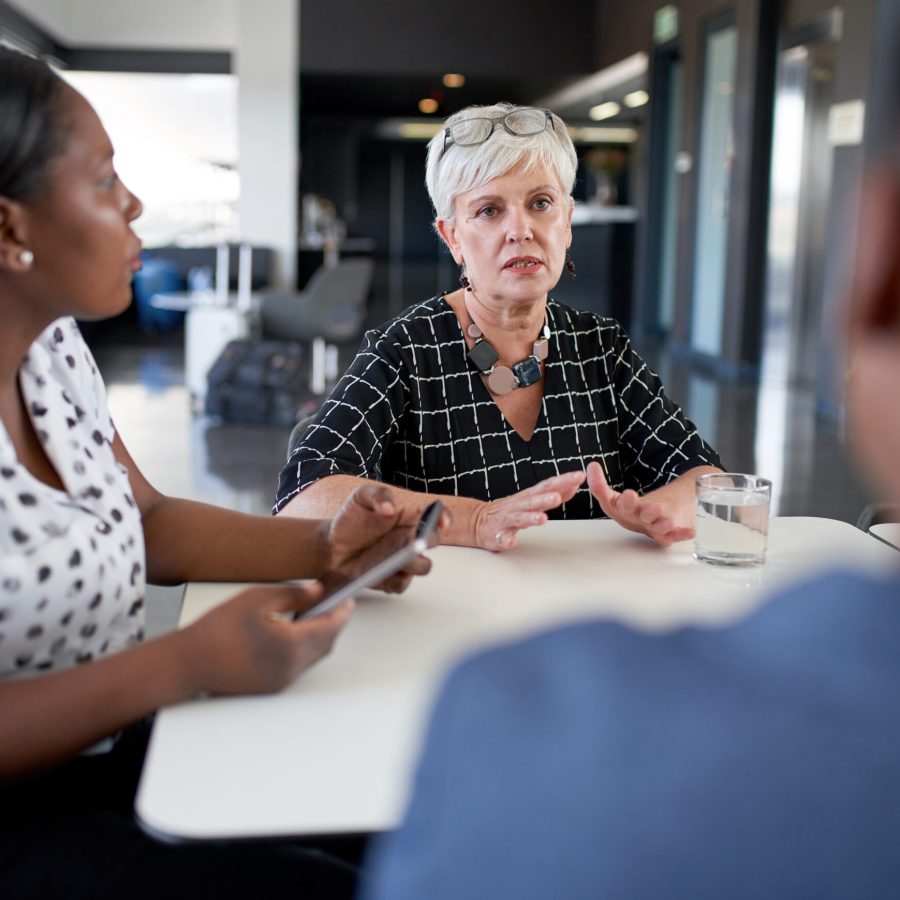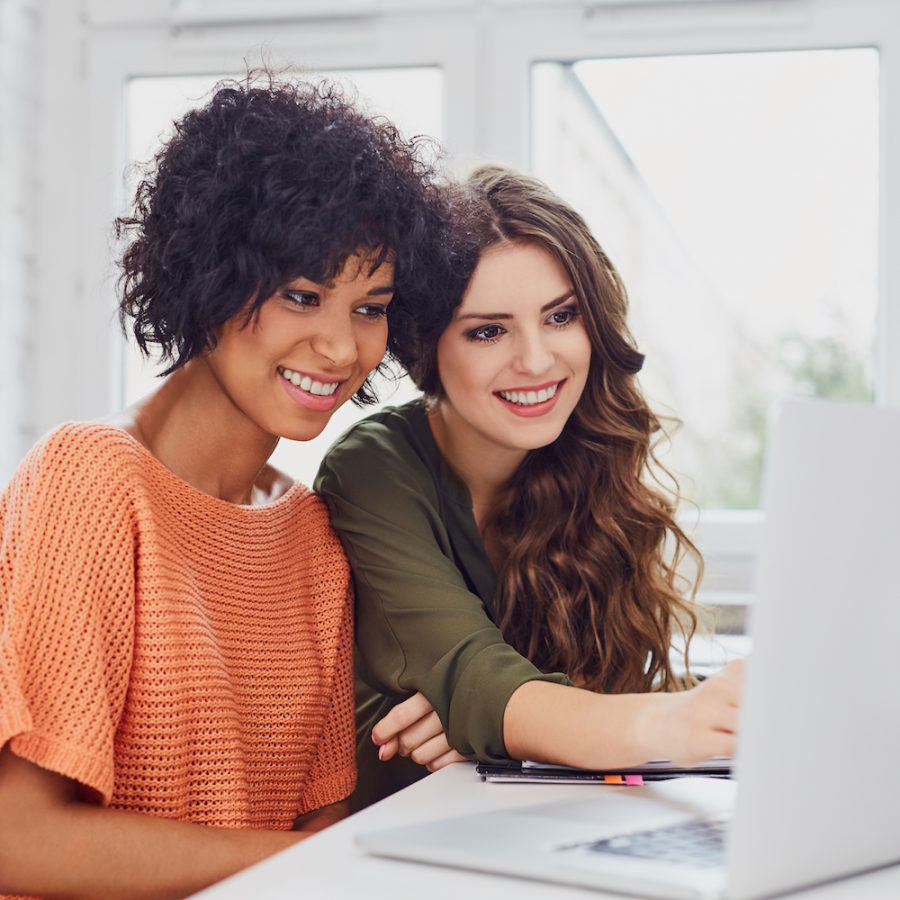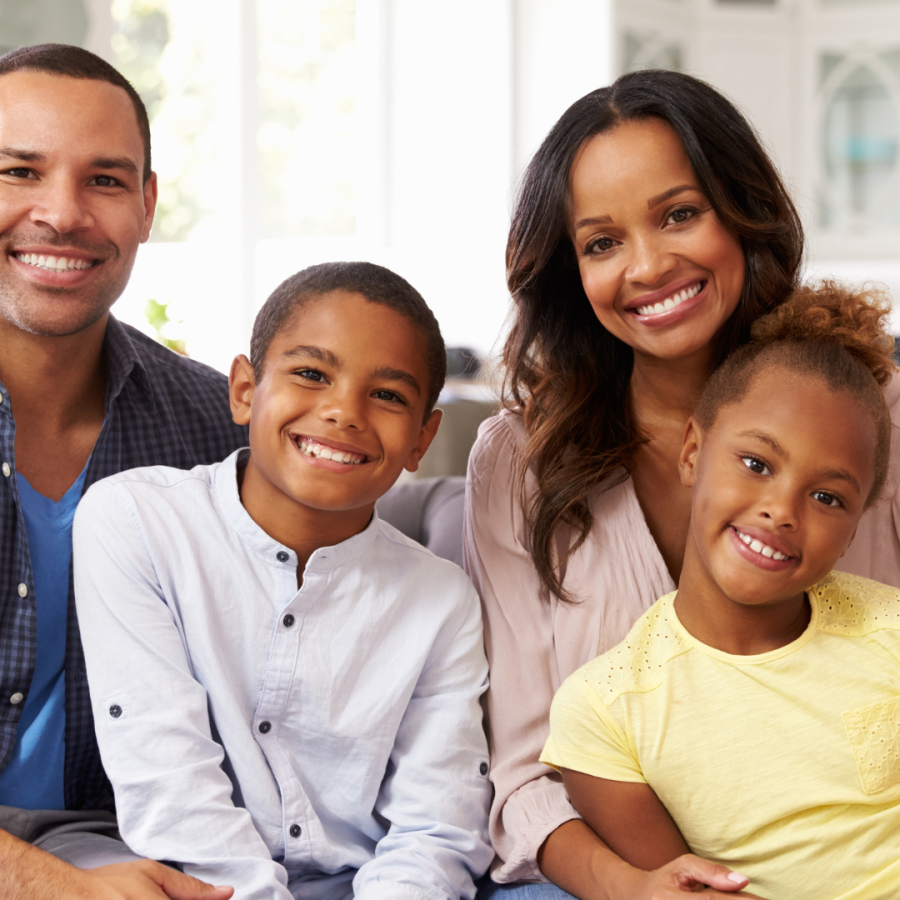 Triple P Parenting Classes
Sometimes, even the strongest people amongst us need a little bit of help to work through some of life's more challenging problems.
Everyone has battles to fight and hurdles to overcome at some point. Whether you struggle with anxiety, depression, self-esteem, or any other issue, you should know that there is hope for a better tomorrow.
We are two women whom share the same driven and passion for the advancement and overall mental well-being for all people no matter age, race, economic status, etc. Both owners were born and raised in Elizabeth City, NC a small rural community of a population of 17, 725. Empowerment Counseling & Coaching provides outpatient Mental Health Therapy as well as School-Based therapy services within the Pasquotank County and surrounding areas.